The Vissles V1 is a full-on loud mechanical keyboard for Mac or iPad, with great sound in a compact, wireless form factor.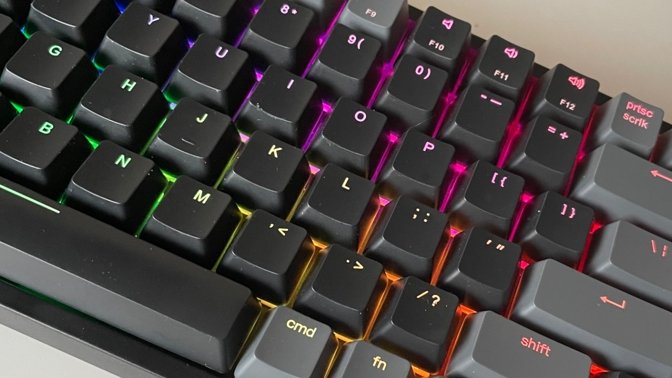 Vissles V1 wireless mechanical keyboard
This is not for you if you're uncertain about mechanical keyboards. The Vissles V1 makes no concessions to anyone moving from a chiclet-style keyboard, such as the Apple Magic Keyboard.